The World Cup is here! The World Cup is here! I almost never watch soccer but I absolutely adore the World Cup. There's just something about the passion from around the world that is so fun – all of the drama (stunning upsets, inspiring Cinderella teams – looking at you Costa Rica) of the NCAA basketball tournament and the national pride of the Olympic games. This year the World Cup is in Brazil and since Brazil is basically synonymous with futbol (soccer) all of the excitement is even more heightened.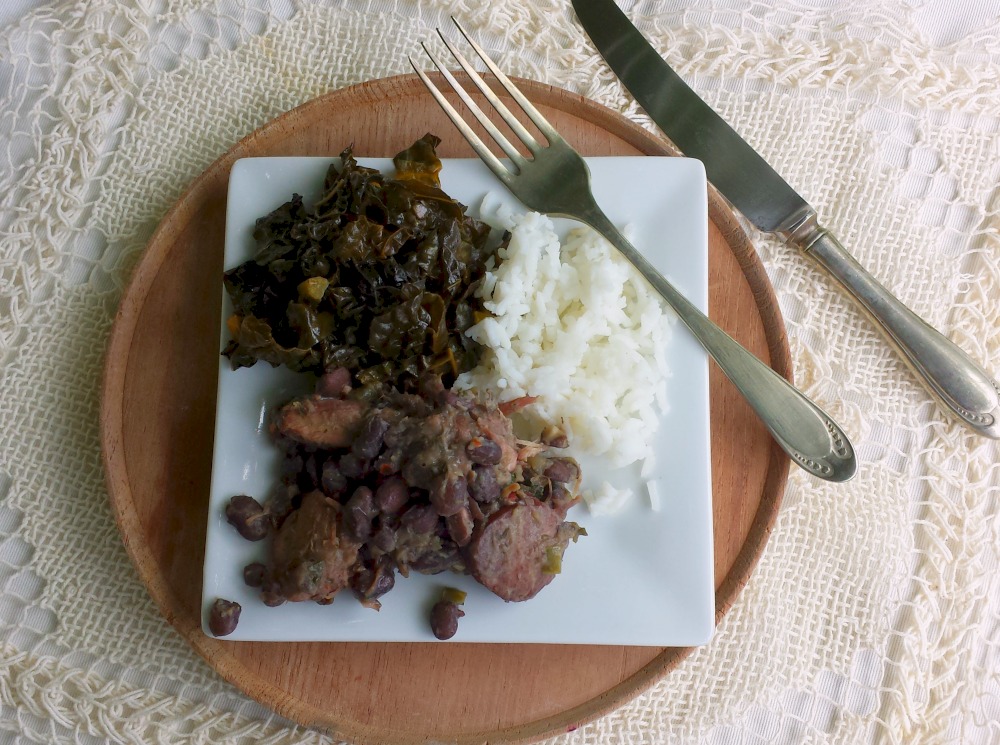 In order to celebrate the opening match, we had a special Brazilian meal for dinner and a special world cup playlist to go with it. Our dinner was feijoada, white rice, sauteed kale and fried yucca.
Of course a brazilian celebration wouldn't be complete without a little bit of Cachaca: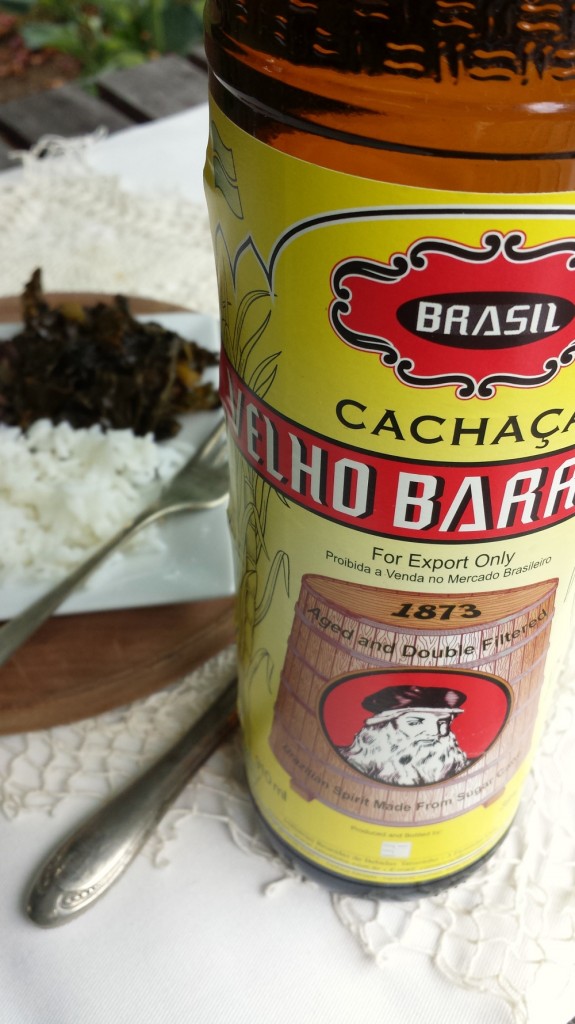 Finally, you can't skip the music if you want to set a mood. Here's my World Cup playlist – first don't even think about that terrible Pitbull/J.Lo world cup song – seriously, don't even go look it up if you haven't heard it, it's awful. I like to start off with some of the better world cup songs from the FIFA World Cup Official Album –
La La La – Shakira     iTunes | Amazon
Vida – Ricky Martin     iTunes | Amazon
Lepo Lepo – Psirico      iTunes | Amazon
Next comes a few 'unofficial' world cup songs, including one "Todo Mundo" that is Coca-Cola's World Cup song (and that I think is one of the best of the bunch – Coke has a way of picking great songs (see "Waving Flag" from the 2010 Cup).
Todo Mundo (feat. David Correy) – Monobloco and Gaby Amarantos     iTunes | Amazon
País do Futebol (feat. Emicida) – MC Guime     iTunes | Amazon
Golea Brasil en Fiesta – Dacelys & DJ Papi Electric     iTunes | Amazon
Then add some classic music from some of the superstars of Brazil:
Mais Que Nada – Sergio Mendes     iTunes | Amazon
Magalenha – Sergio Mendes     iTunes | Amazon
Quem Mandou (Pe Na Estrada) – Gilberto Gil & Jorge Ben     iTunes | Amazon
Finish the mix off with these songs to get your hips moving and your face smiling:
Piradinha – Gabriel Valim     iTunes | Amazon
Show das Poderosas – Anitta     iTunes | Amazon
(Disclosure: Please know that if you make a purchase using a link on this page, I may earn a commission and I am very grateful for your support of this site. Thank you!)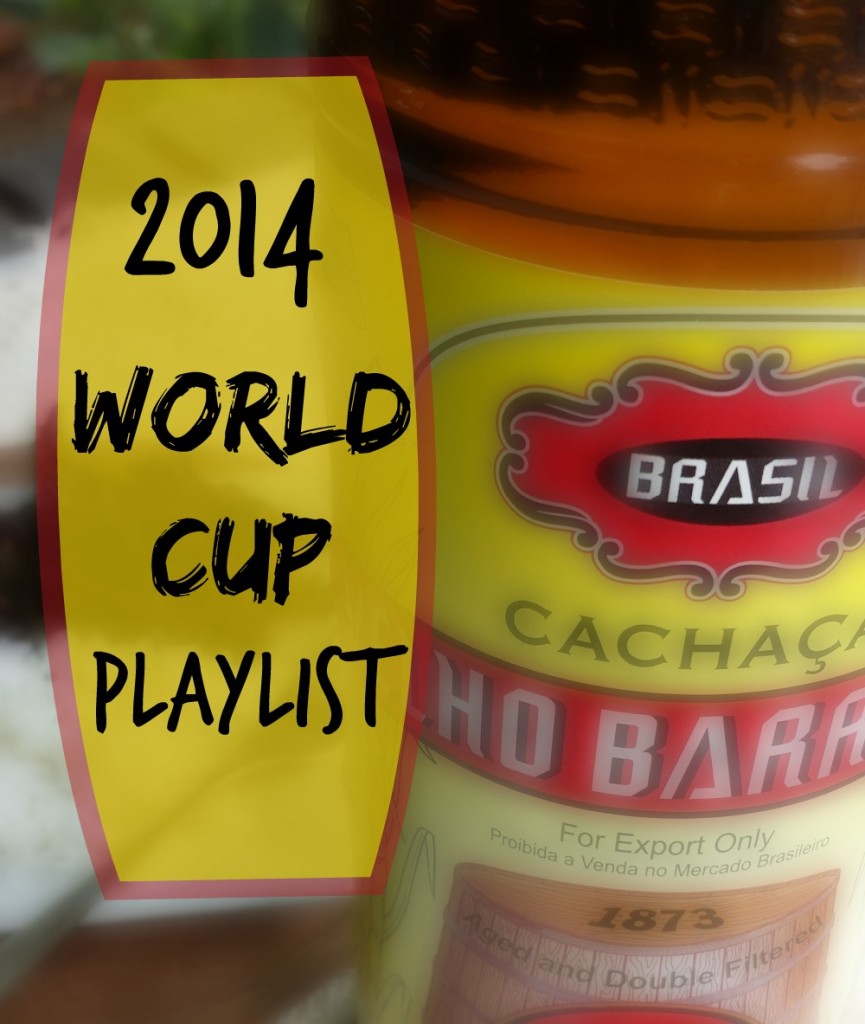 I'm sharing this post at some of these great link parties – check 'em out!