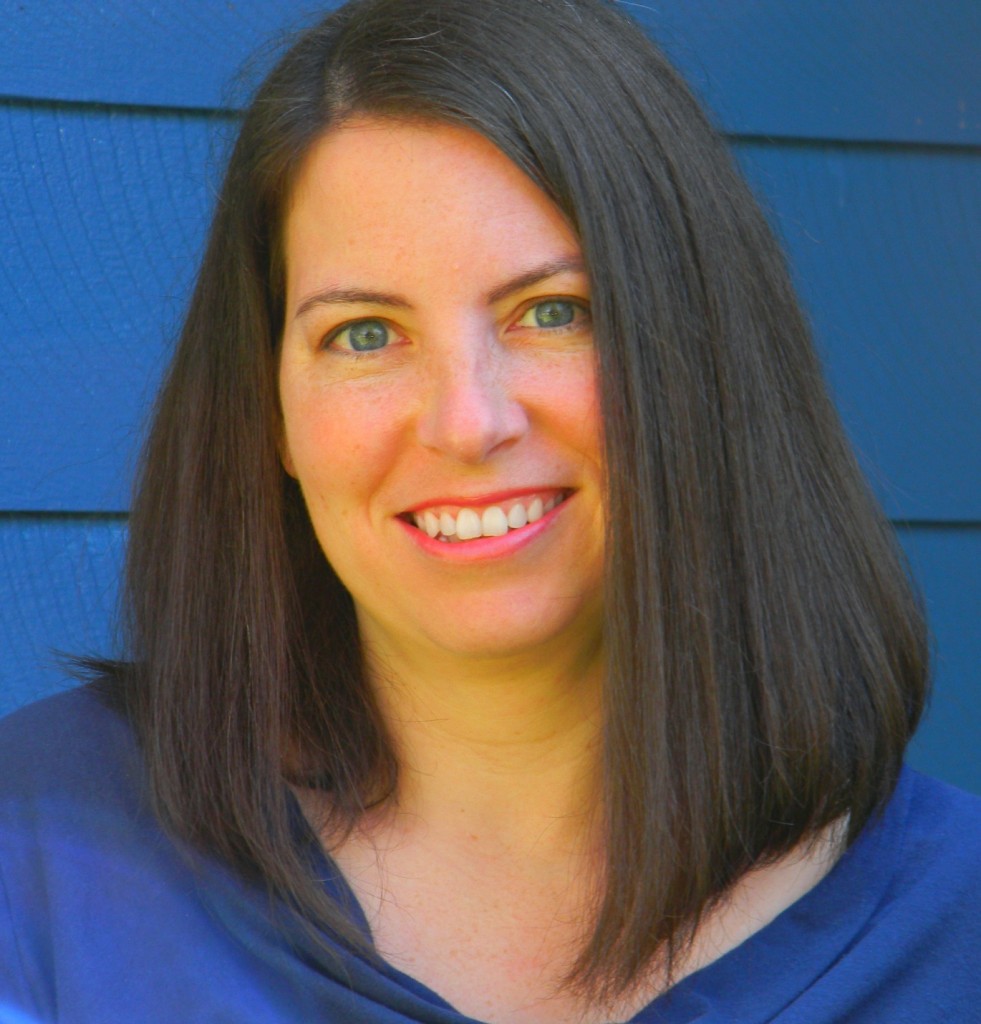 In 2012 I had a New Year's resolution to make something every day. As I said in my first post:  It can be a meal, a purse, a picture, a poem. As long as I've engaged my mind and used my creativity to create something consciously, it counts.
I also resolved to blog about that process, every single day. Along the way I rediscovered my love of crafting, of art, of cooking and of creating that had become somewhat lost after the birth of my two children. I also discovered I enjoyed blogging more than I expected to. It was a double-edged sword however, since the need to blog daily was what ultimately killed my resolution. After a three-month online break (I never stopped creating things) I started this blog up again with the mission to share some of what I work on here with friends old and new.
Here's what this blog is: A place for this mom, wife and friend to share projects, recipes, how-to's and more. Everything I post here is real – if its food I've served it to my family (that exact food in the photo, not the non-food styled portions), if its some type of home decor its in my house, if its a DIY gift it was actually gifted to someone.
Here's what this blog is not: A professional operation. There are no paid staff, unpaid interns, loyal volunteers or anyone else but me running the show. Our house is small, the camera is cheap and I'm not out spending a ton of money on craft supplies, but everything I post is done with an open heart and a generous spirit. I'd love to hear from you as well – about what you like, what you've tried and how its turned out! Thanks for reading along!
– Meghan