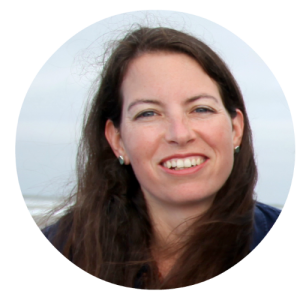 Apart from being a mom, wife and blogger I am an independent consultant for Jamberry Nail Wraps. What are Jamberry Nail Wraps? They're adhesive nail stickers that are heat activated, come in an amazing range of colors, finishes and styles, and last on fingernails for up to two weeks.
There's something for everyone from plain colors, to novelty prints, to exclusive styles and sorority and collegiate wraps. Take a look at our current best sellers to get an idea of what Jamberry has to offer!
Like It?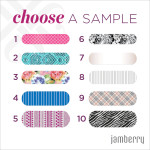 One of the best ways see what Jamberry is all about is to try out our nail wraps – take the 7 day challenge and see how durable these wraps are compared to regular nail polish. Just fill out the sample form and I'll have your FREE sample in the mail to you right away. Once you try Jamberry I'm sure you'll be hooked!
Love It?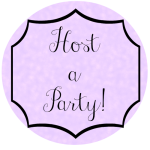 A great way to get a whole bunch of Jamberry nail wraps for free is to host an online party (or in home, if you're local to me). I help hosts run online facebook parties every week, and every party with over $100 in sales earns free wraps. Most of my hosts earn at least 4 free wraps, plus every host gets a goody package with free swag before her party starts! Hosts even have a chance to earn free exclusive wrap designs each month that aren't available to any other customers. Sign up here to host a party, or contact me for more details. Also, hosting a party is a great way to check out how the Jamberry business works before you jump in!
Want It All?
There is always room on our team for new consultants, and becoming a consultant is great way to get all your nail wraps for free – I earned back my start-up investment in less than a month! I'd love to answer any questions you have about the business and let you know how easy it is to get started, whether you just want the hobbyist discount or you'd like to support your nail habit plus earn a little extra income. If you're ready to take the plunge, sign up as an independent consultant today!